Customizable 3D Viewer Features
Select from features such as:
Show/Hide Parts
Cross-Section View
Start/Stop Animation
Change Animation Speed
PDF Embed & Reader
Video Links
Augmented Reality (AR)
Quiz Feature
Virtual Reality (VR)
Annotation List
Related Content Links
Online Course Links
Add Images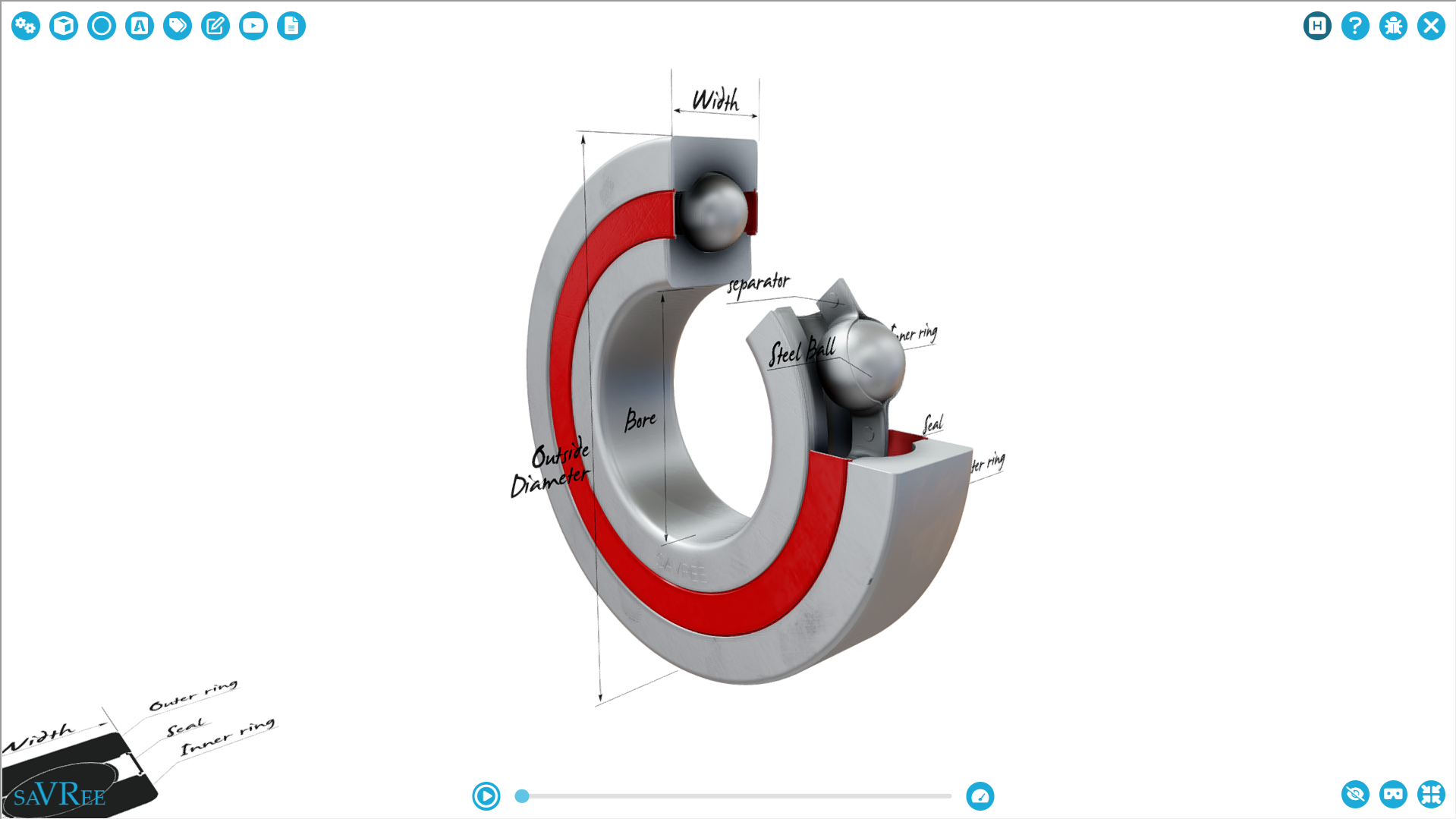 Use your own SketchFab models within saVRee's custom 3D Viewer
Simply paste the SketchFab UID to show the model within saVRee's 3D Viewer and configure and customize your layout.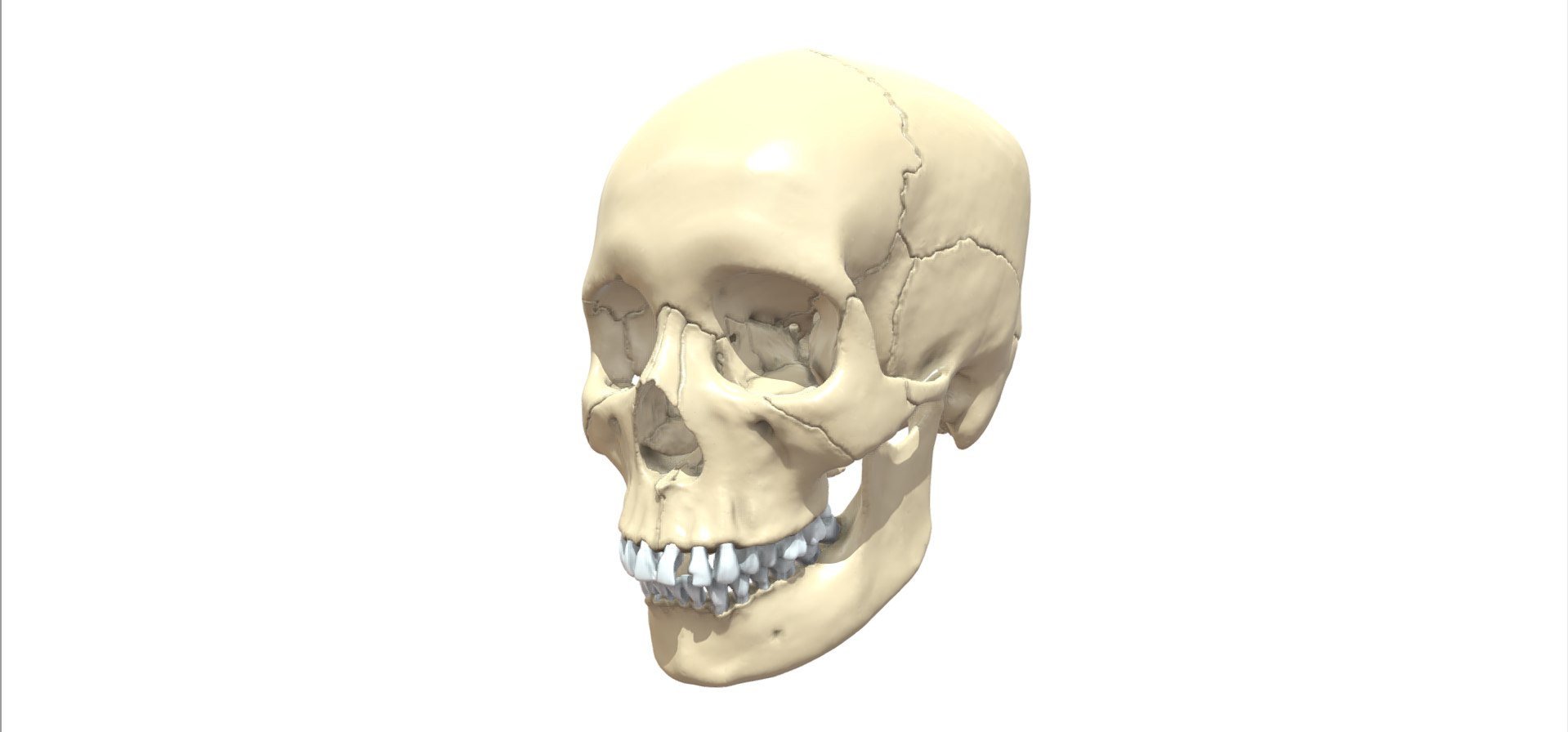 Custom Colors & Logo (White Labeling*)
Adjust the colors of the Viewer buttons to match your organization's branding. Your organization's logo can also be added to the 3D Viewer.
*Full White Labeling is dependent on your SketchFab account; saVRee's 3D Viewer White Labeling Feature requires a SketchFab license that allows the SketchFab logo and watermark to be removed /white-labeled.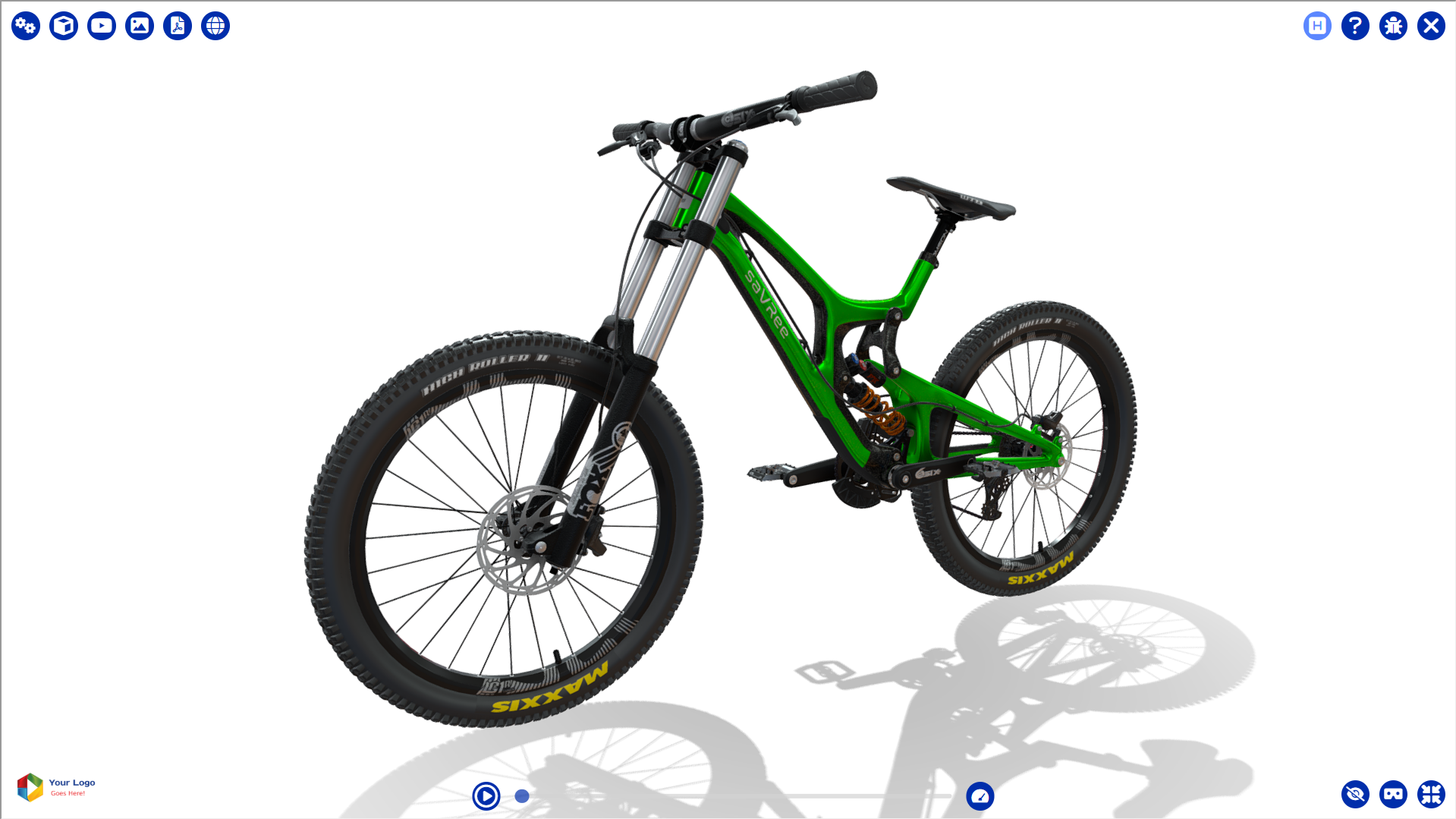 Embed Your Custom 3D Viewer
Embed your customized 3D Viewer with your own model into an external website, LMS, etc.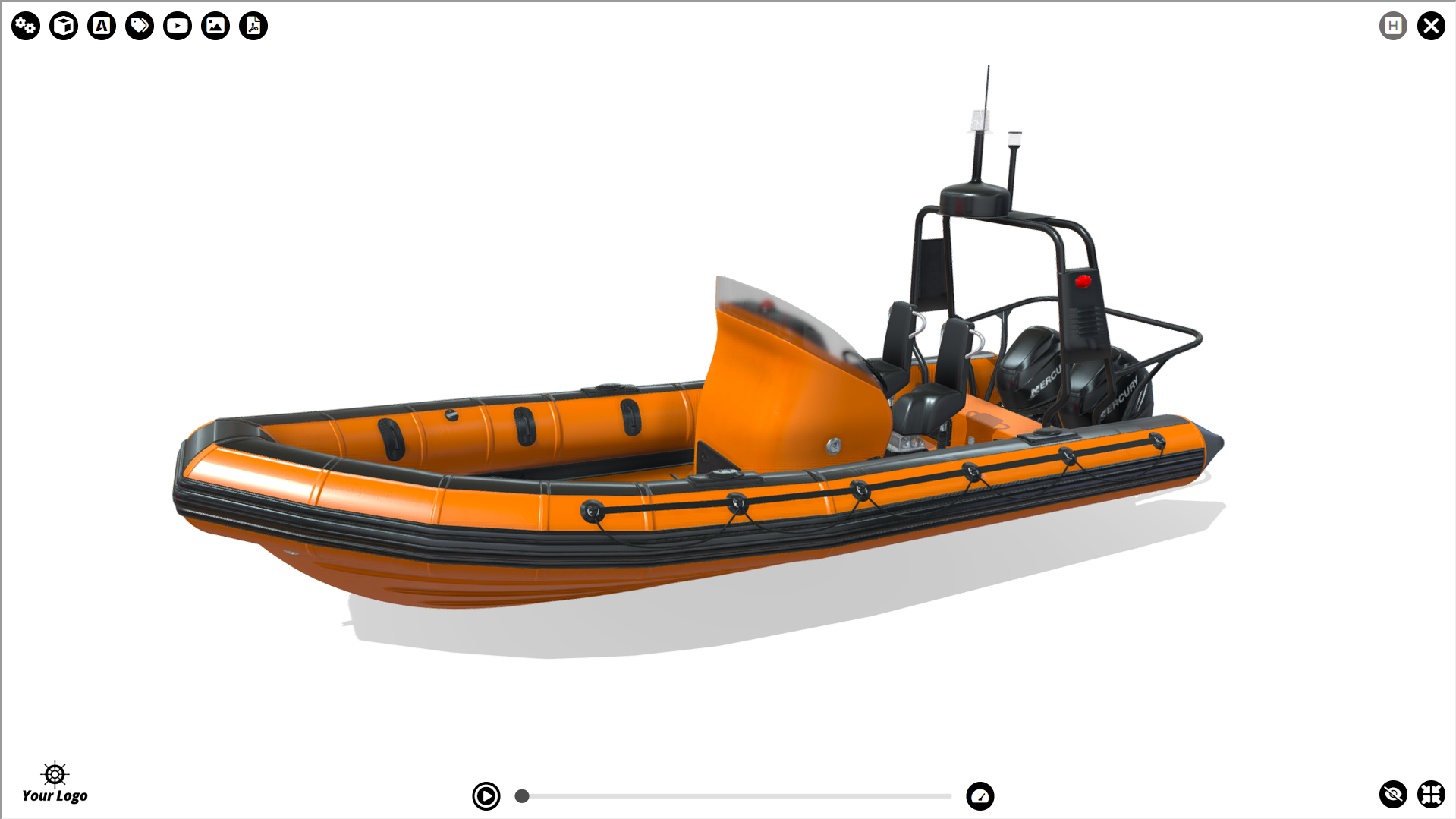 No Software to or Plugins Needed
Works with most modern browsers on PCs, MACs, or mobile devices. No software or plugins required.